Planify's™

90-Day Accelerator
What is the

90-Day Accelerator?
The 90-Day Accelerator is a 3 month program that supports business owners seeking to scale their business, increase revenue, and build a thriving company. We cover key objectives that help ambitious business leaders overcome the challenges they have faced in running their business, while generating confidence in their leadership, traffic for their company, and scalable growth.
We offer the 90-Day Accelerator in two formats:
If any of these sound familiar, the 90-Day Accelerator is your answer. We know what it's like to push without moving forward. Fortunately, we've learned some of the key elements necessary to finally get past the roadblocks and find momentum in growth and success. We would love to share them with you.
The Plan
What Will it Cover?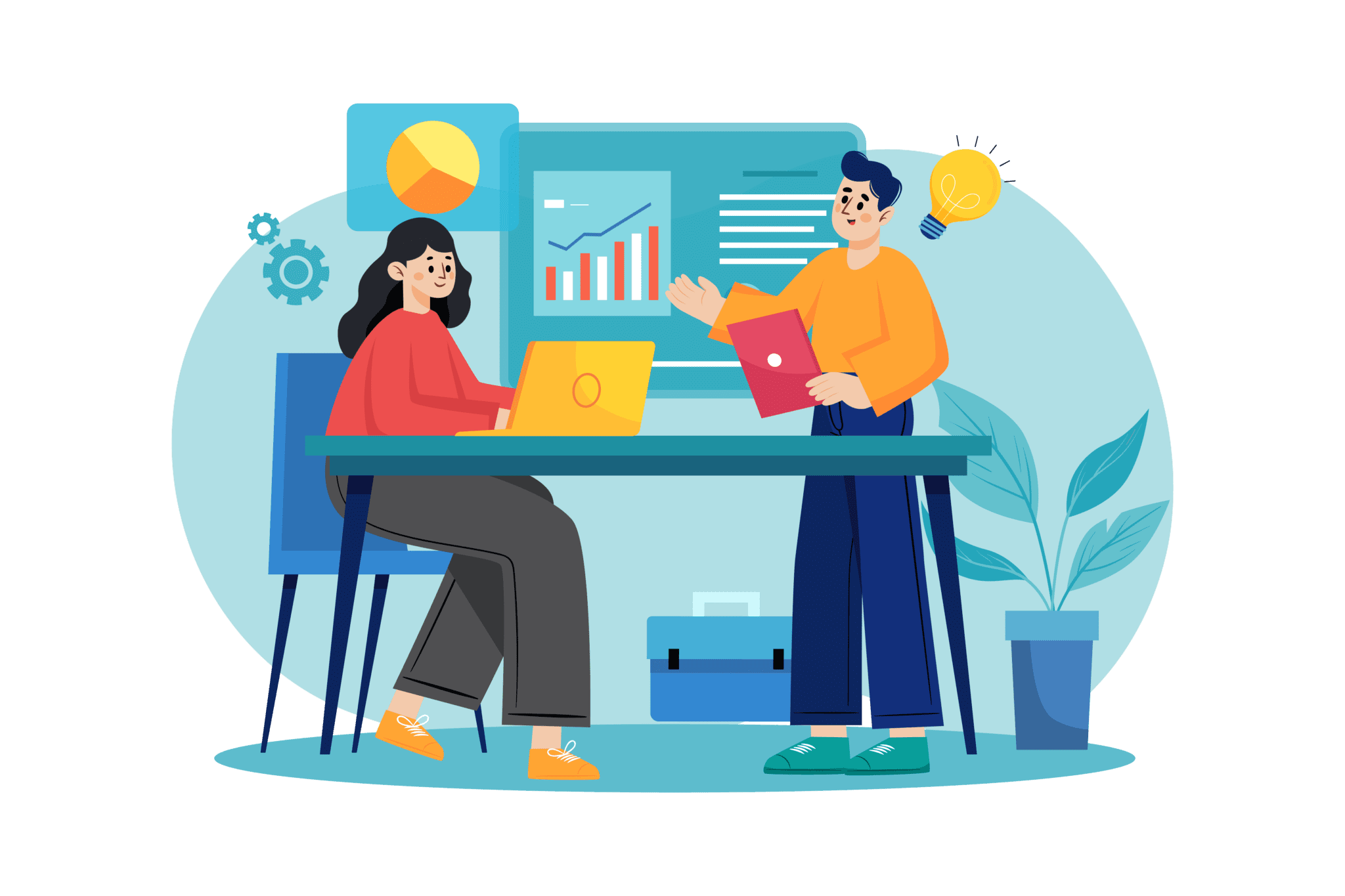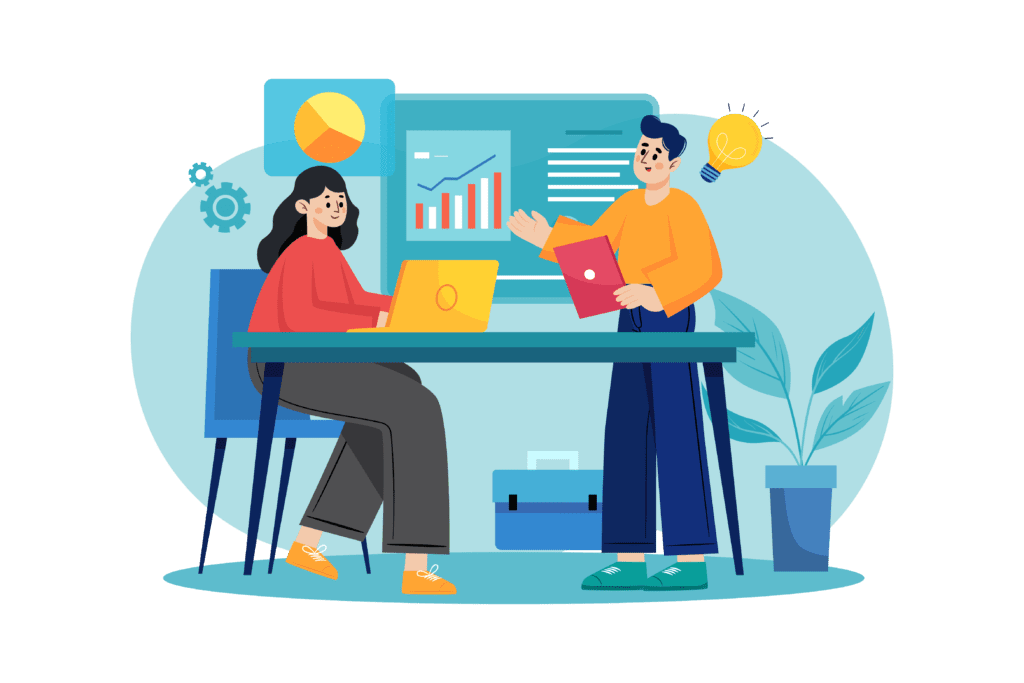 The 90-Day Accelerator is broken into 3 key phases:
What

You'll Receive

Over The 90-Days