Planify's™

90-Day Accelerator
Get out from under your company and start guiding it in the right direction.
What You Get with the

90-Day Accelerator?
Revolutionize

your marketing, your company, and your life

by taking growth seriously
The 90-Day Accelerator is a 3 month program that supports dedicated business owners seeking to scale their business, increase revenue, and build a thriving company. We cover key objectives that help ambitious business leaders overcome the challenges they have faced in running their business, while generating confidence in their leadership, traffic for their company, and scalable growth.
Business Success shouldn't lead to Stress, Doubt, and Anxiety
If any of these sound familiar, the 90-Day Accelerator is your answer. We know what it's like to push without moving forward. Fortunately, we've learned some of the key elements necessary to finally get past the roadblocks and find momentum in growth and success. We would love to share them with you.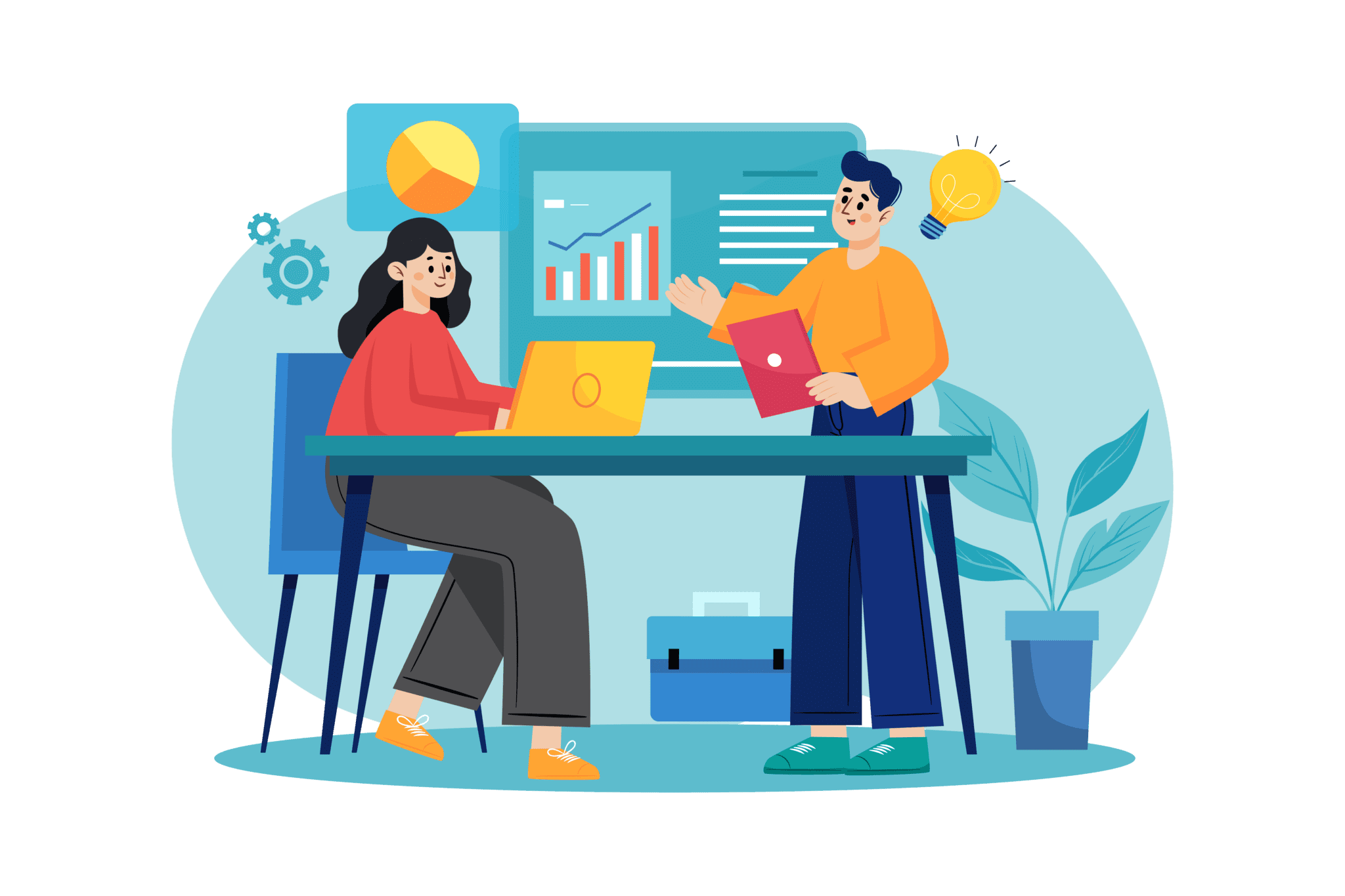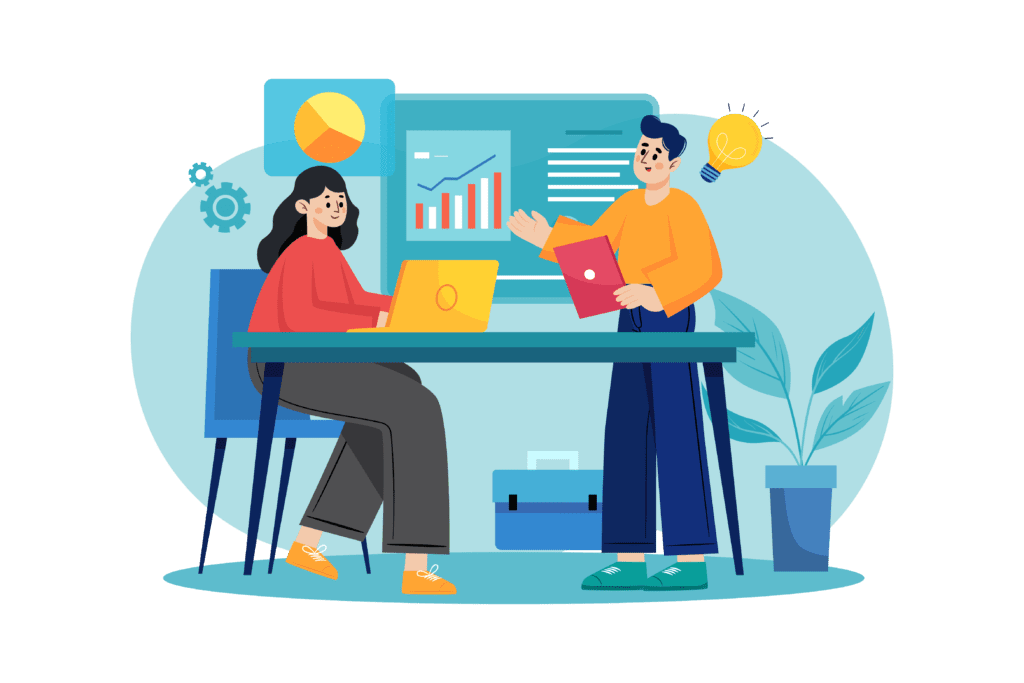 The 90-Day Accelerator is broken into 3 key phases:
*Each phase lasts roughly 30 days.
The Objectives
Key Priorities
What

You'll Receive

Over The 90-Days
Start the

90-Day Accelerator
Get Answers to your Content Marketing Questions
Frequently Asked Questions
We do the program in-person as often as possible. If, however, you are not local, we may adjust and do the program online via meeting apps.
If you don't have the funds to utilize customized support from a business coach, we do offer a self-guided course. The self-guided digital course allows you the freedom to work through the 90-Day Accelerator on your own time and with flexibility.
For driven and dedicated business leaders, the results are growth, expansion, increased revenue, loyal customers, and a better understanding of the strengths and inner workings of your company.