Website Building and Hosting
Let us create and host your website
What do Planify™ Website Services Look Like?
With Planify's™ web services, we build a site that meets your needs, while ensuring speed, utility, and a positive user experience. With a keen eye for design, experience with the major hosting platforms, and the knowledge to build a website that can grow with your business, we make sure you're covered.
Our Website Services include:
Complete Website Building
Website Migration
Upgrading the design, utilities, and speed of your existing website
Website Hosting
Small, Medium, and Large Websites
E-Commerce Capabilities
Landing Pages and Funnels
Integration with Other Digital and Marketing Software
Analytics and Reporting
Why does a good website matter?
Website Design and Hosting Breakdown
How Can We Help You Manage Your Business Website?
We build websites and one-pagers, upgrade your current website to improve the design, utility, and speed of your current website, host websites, and more.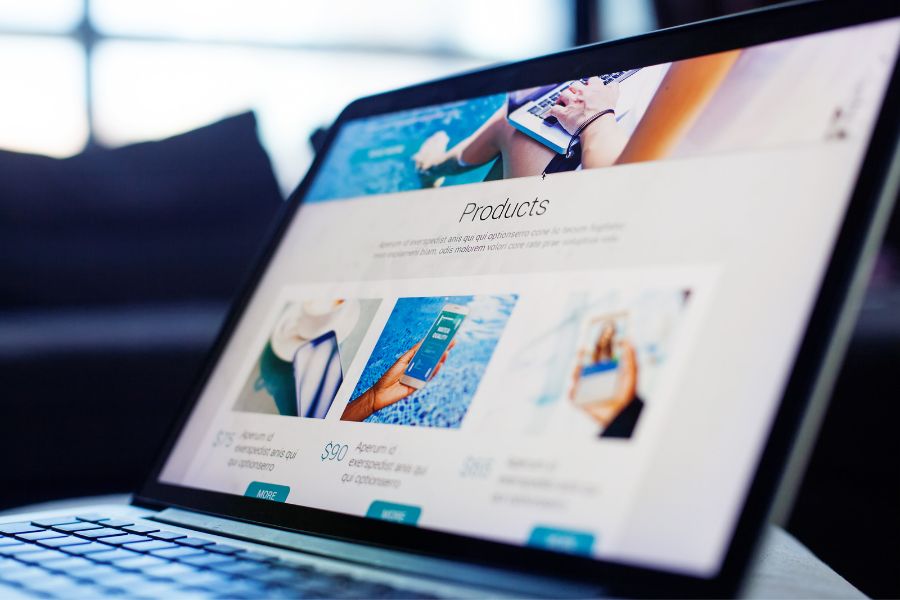 How Can You Get Started With Our Website Services?
Simply fill out our
contact
form and provide our team with a way to get in touch with you!