Our Proven Digital Marketing Strategy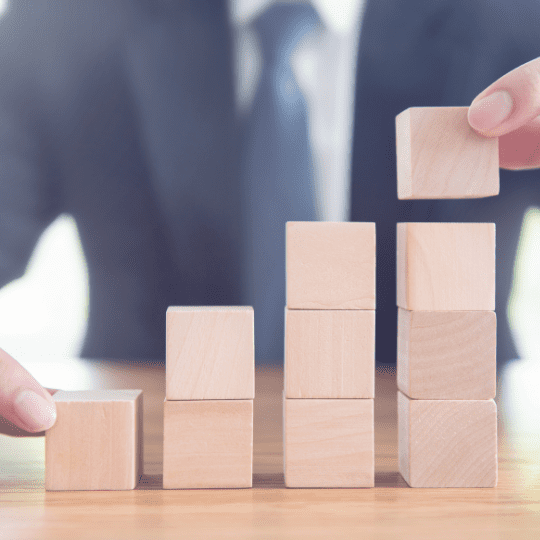 A Focused Digital Marketing Strategy
Many growing small businesses don't have a focused digital marketing strategy. Instead, it's typically an approach of trying many things, without measuring or structure to scale. We understand and we can help!
Imagine having a digital marketing strategy you can trust to bring you qualified leads with predictable results from a full-serviced and experienced digital marketing agency.
Planify™ Agency's Digital Marketing Solutions are perfect for:
Small Business Owners
eCommerce Store Owners
Business Coaches
Non-Profit Organizations
Professional Services
Startups
…and much more!
The Digital Marketing Triad
At Planify™ Agency, we create a marketing strategy focused on the three fundamental channels of digital marketing: social media, search engines, and email marketing.
What to expect from Planify
Engage with your target audience in ways that grab their attention, cultivate the relationship, and convert them to loyal clients. Have a team that can execute the strategy with precision and can assist you as your business continues to grow.
With over two decades of marketing experience, the team at Planify™ has vast experience in digital marketing services helping to provide your organization with a customized digital marketing strategy you can measure and scale as your business grows.
Digital Marketing, reimagined with the Planify™ Agency.
Are you ready to Planify™ your business? Let's talk!
How Can You Get Started With Our Digital Marketing Services?
Simply fill out our contact form and provide our team with a way to get in touch with you!