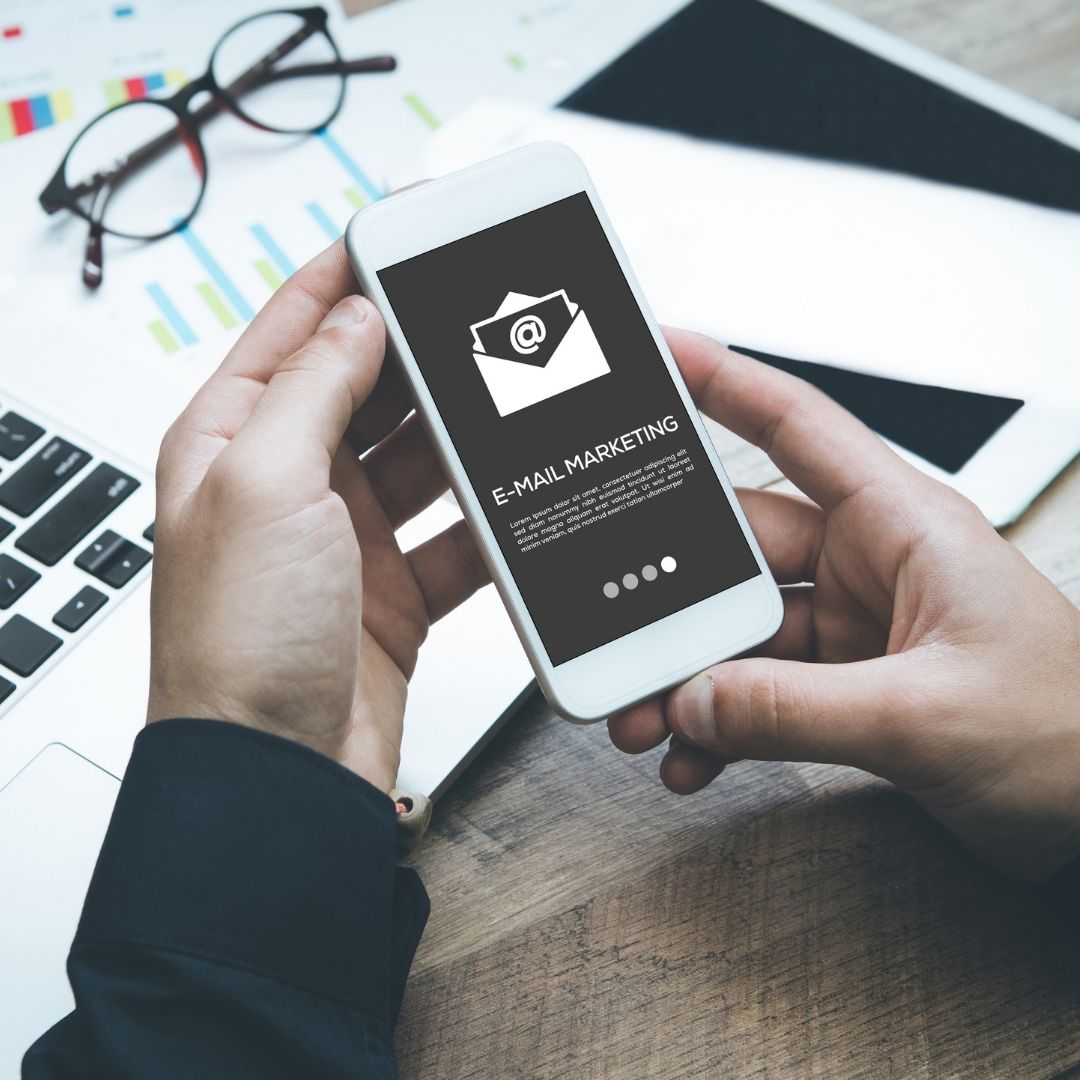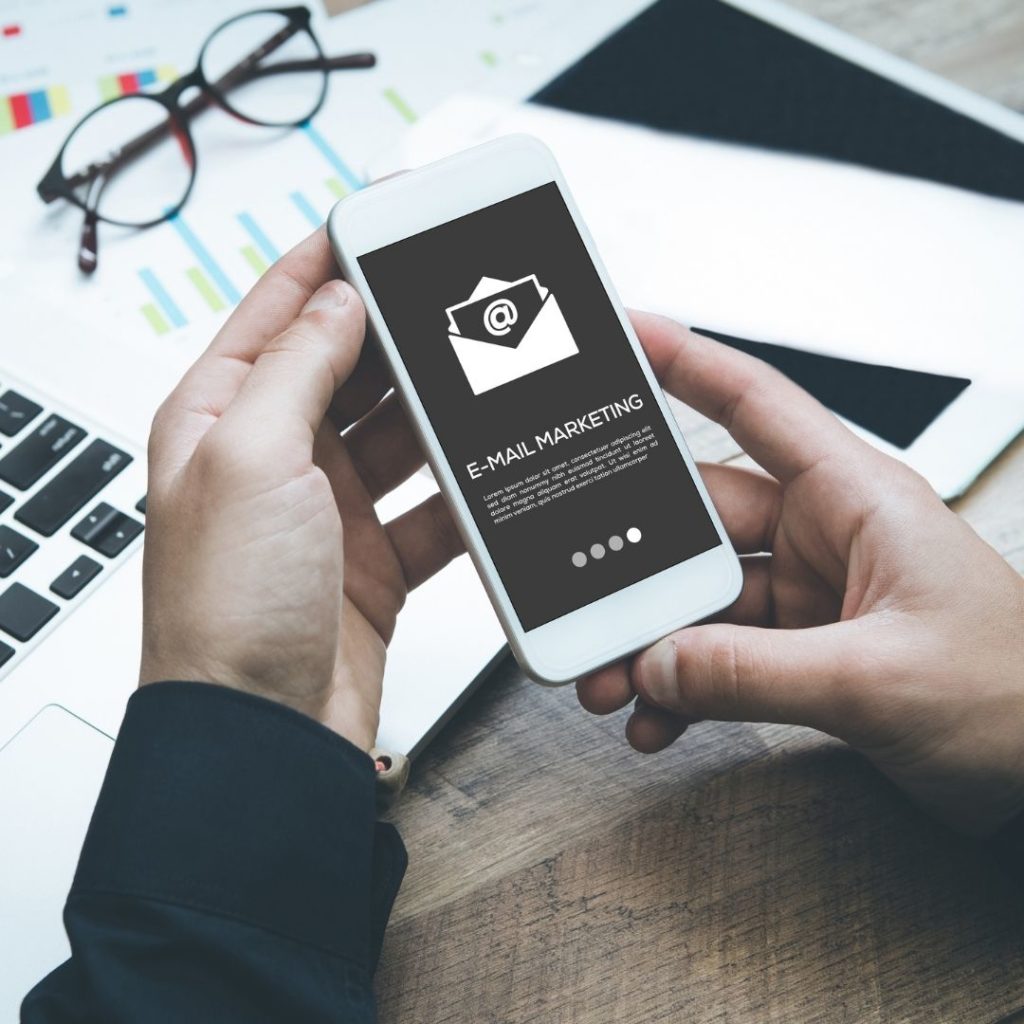 Targeted and Personalized Content
Email marketing allows you to create targeted and personalized content tailored to your subscribers' interests.
High Conversion Rates
Email marketing is proven to boost sales as it gives your subscribers the opportunity to make purchases right from their inbox.
Highly Measurable Analytics
It's a marketing strategy that allows for metrics that we can measure and adjust as needed.
Improve Brand Recognition
Email marketing is another great way to improve brand recognition as your subscribers can easily recognize your marketing with something as simple as a subject line.