Helping you create a digital marketing strategy that grows with your business
What do Planify™ Marketing Strategy Services Look Like?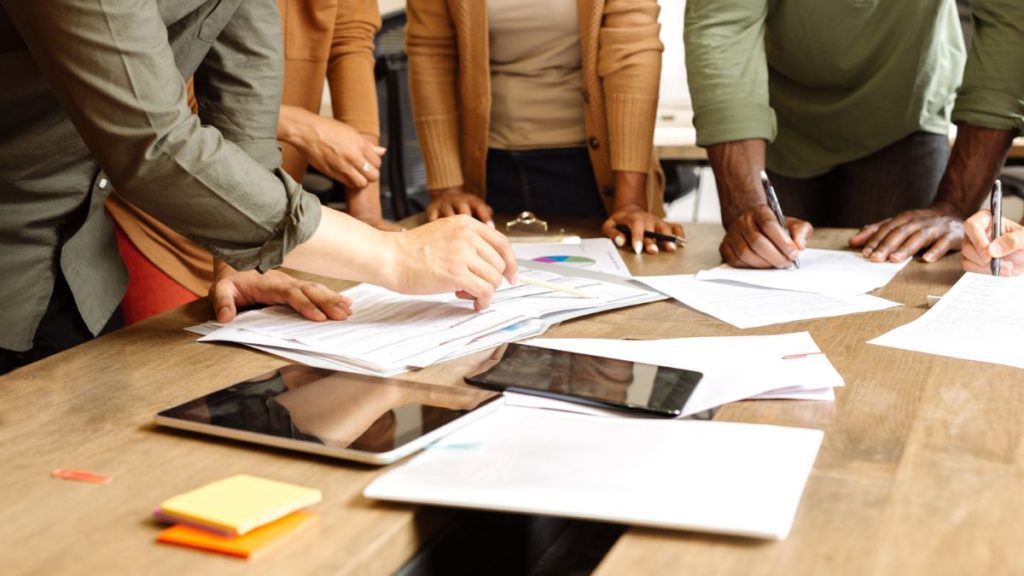 In your business, you have key tasks to focus on. At Planify™, digital marketing is our focus. Our goal is to ensure that marketing management isn't draining your other resources—and the best way to do that is by having a solid strategy in place.
Our Marketing Strategy Services Include:
Building your marketing funnel
Identifying your customer avatar
Creating your brand voice
Automation
Competitive Analysis
Optimize your content
Social media development
Taking advantage of services through Google, Meta, and more
Marketing Strategy Breakdown
Why Does a Marketing Strategy Matter?
How Can We Help You Manage Your Marketing Strategy?
Planify™ can identify key areas of growth in your marketing strategy, redirect budget resources to the most effective services, analyze the competition, and more. We walk alongside business owners to optimize and thrive with predictable results and peace of mind.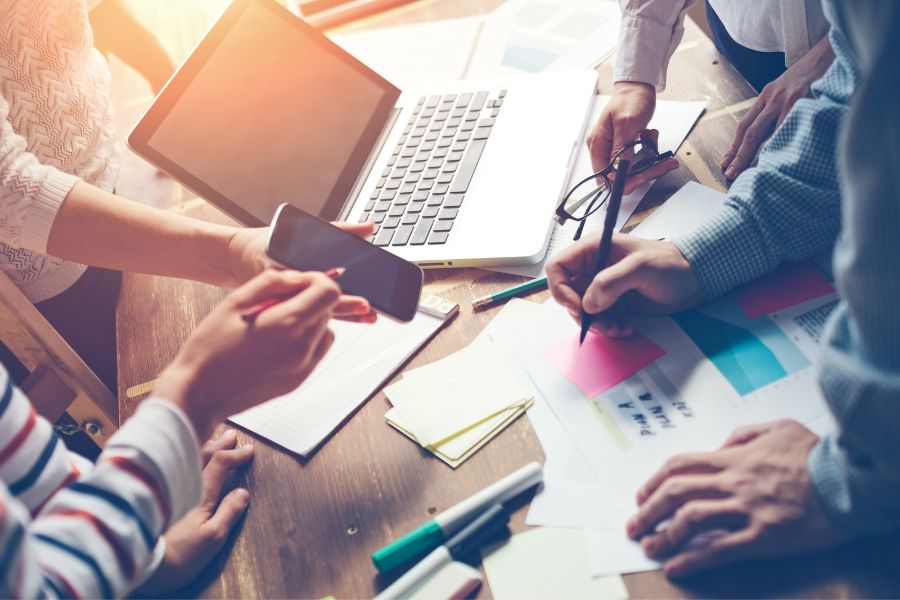 How Can You Get Started With Our Marketing Strategy Services?
Simply fill out our
contact
form and provide our team with a way to get in touch with you!