Your Digital Marketing Experts
Meet the Planify Agency Team
With over two decades of marketing experience, the team at Planify™ has vast experience in digital marketing services helping to provide your organization with a customized digital marketing strategy you can measure and scale as your business grows.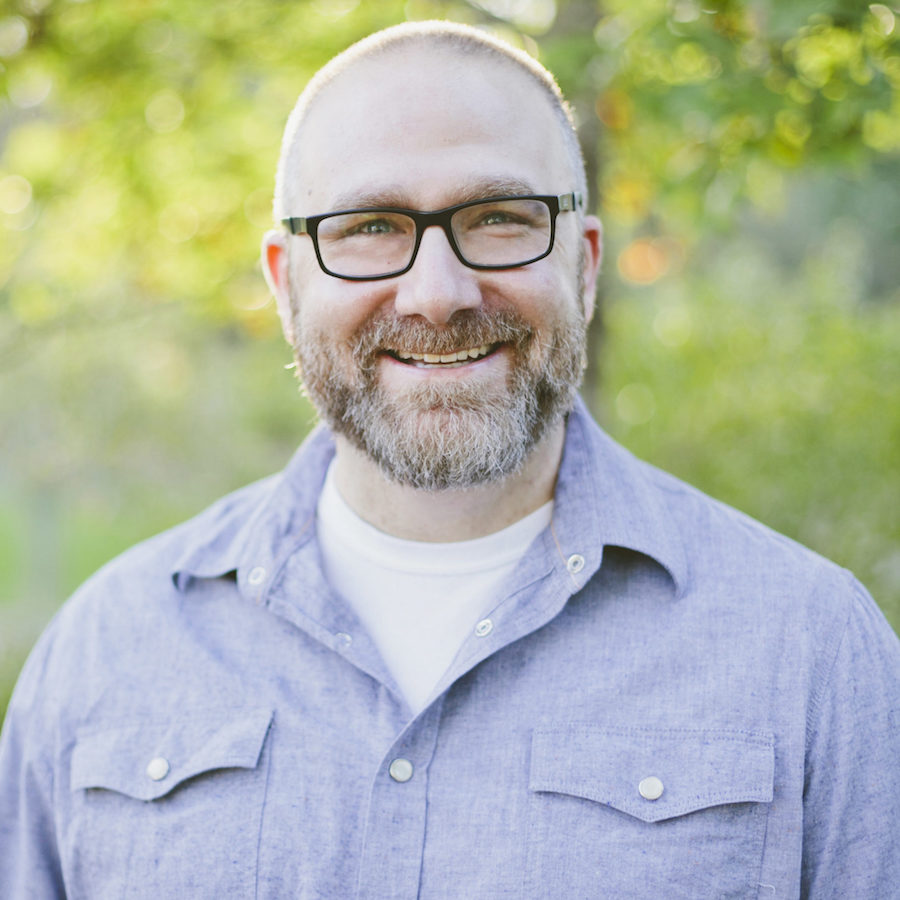 Casey Cease
CEO/LEAD COACH & CONSULTANT
Our CEO & Lead Strategist, Casey Cease understands the obstacles and opportunities small businesses face. Having over two decades of leadership experience in for-profit and non-profit organizations, his passion is to help you connect with the right people with the right products and services. Out of his own personal journey of business ownership, coaching, and consulting, Casey has created Planify™ Agency with a desire to help demystify marketing & grow and scale your business. He would love to have a complimentary meeting with you!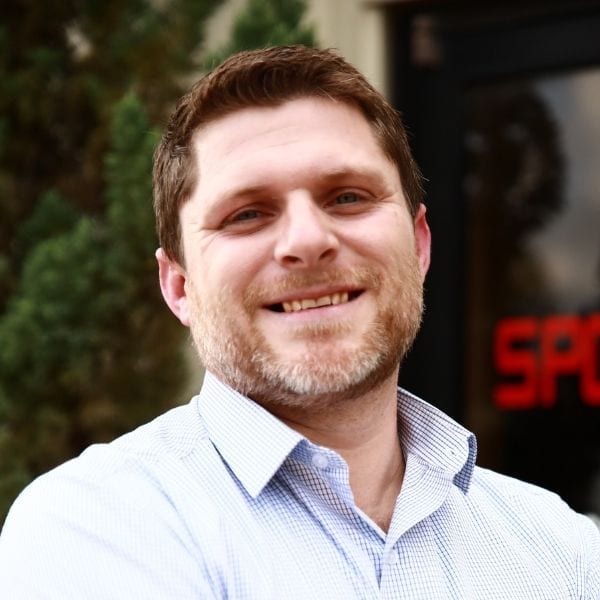 Dave Forman
Steeped in years of operations experience, Dave has worked in startups, turnarounds, and non-profit organizations. Dave's passion is creating environments conducive to human flourishing in which people can drop their defenses, engage in work they love, walk in health toward their professional and personal goals, and where company owners and employees thrive together. Through leveraging his experience in operational management, cost accounting, sales, and sales management, he looks forward to helping you create an efficient business that brings you life instead of taxes it.
In his off time, Dave enjoys creating memories with his wife and four kids, serving with his church, breathing deep in the beauty of the outdoors, hiking, and riding ATVs. Dave's also an avid reader and enjoys trading titles of "great reads" with friends.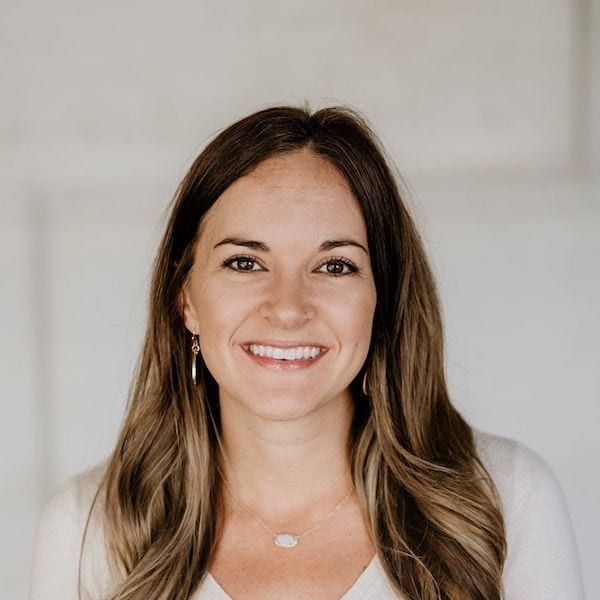 Wendee Galloway
Wendee is a people person with a knack for organization and detail. That's what makes her great at taking care of our clients. She loves the interaction of walking them through the Planify™ process, and ensuring their marketing needs are taken care of. An alumna of Stephen F. Austin State University, she double-majored in Communications with a concentration on Radio/TV broadcasting and journalism.
A happy wife and proud mother of two, Wendee also enjoys reading, being an active member of her church, working out, and traveling.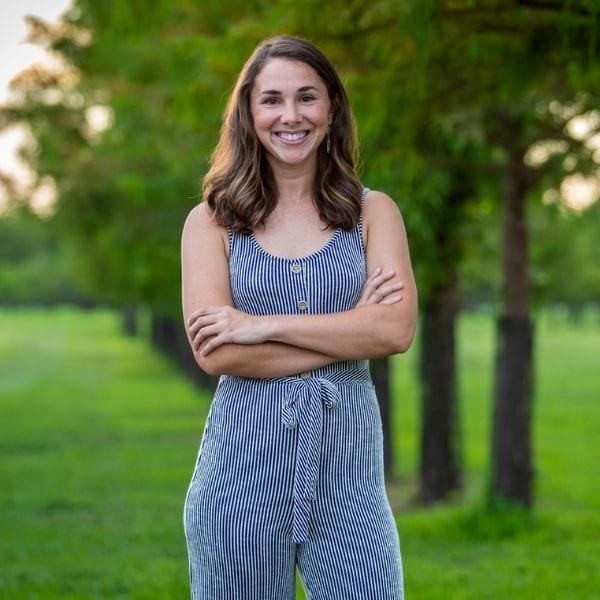 Chelsea Stockdale
Chelsea is a Little Rock, Arkansas native bringing years of hands-on social media marketing experience to the team. From freelancing to agency life, she has had her hand in a little bit of everything when it comes to digital marketing and growing businesses from the ground up. Graduating in 2011 from the University of Central Arkansas with a Bachelor's Degree in Mass Communications, she took her experience and dove headfirst into the world of online marketing and launched her lifestyle blog "Just Me Chelsea B." in 2013. She then went on to earn her real estate license in 2014 to cover home renovation projects in the Central Arkansas area.
It's Chelsea's goal to help our clients reach their fullest potential through digital marketing by way of social media and her passion for content creation. From Instagram to Facebook, and every platform in between, she is your girl for all things social and copywriting. She loves learning new tricks of the trade day by day as the world of marketing is like no other with its ever-changing whirlwinds and trends.
When you don't find her typing away behind the computer screen, you're sure to catch her logging miles on the run by the Arkansas River Trail or relaxing with her two senior pups, Cooper and Joey, and boyfriend, Nick!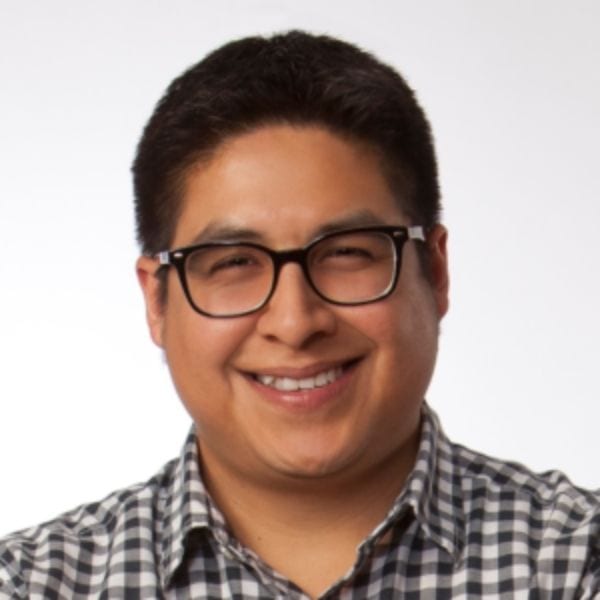 Angelo Gonzalez
MARKETING AND WEBSITE SPECIALIST
Angelo has worked in the digital marketing industry for over 10 years as a freelancer and part of a marketing team. He has experience working with inbound marketing strategies, WordPress sites, social media management, content marketing, and creating marketing strategies that bring results for small businesses. Angelo's goal is to help our clients develop websites that are not only visually striking, but are geared toward converting leads into paying customers.
When not creating websites, Angelo enjoys spending time with his wife and three daughters, and serves at his church in a leadership role. He also loves all things music and enjoys collecting vinyl records and other analog music collectables.
How Can You Get Started With Our Digital Marketing Services?
Simply fill out our
contact
form and provide our team with a way to get in touch with you!