If you saw our last post about lead magnets, you know we strongly believe they have the power to bring in potential customers. When you offer something for free, people are often more willing to give you their contact information.
But what exactly should you offer? What kind of lead magnet fits your company best?
We've put together a list of some of the most common options that help companies gain leads to generate lifelong customers.
Reports or Guides
Own a travel agency? Run a food blog? Offering guides can be a great way to get the attention of your audience. Maybe they want a guide to the best sites in a certain city. Or a mini-cookbook for fall eating.
Reports and guides help your customers gain new knowledge, while you demonstrate yourself as an authority on the topic.
Cheat Sheets or Handouts
Maybe your ideal customer is trying to figure something out. Are you a fashion designer who wants to help women find which shapes work best for their body type? Creating a cheat sheet for when they shop for clothes could be just what they need. If you're a realtor, maybe you want to give your buyers a checklist helping them find their greatest priority in buying a new home.
Download our FREE Lead Magnet Checklist
Toolkits or Resource Lists
A free toolkit or workbook can be invaluable to those who need to problem-solve. What if your ideal client is looking for more training or ways to improve certain aspects of their life? A structured document can be extremely helpful. It will also demonstrate that your company has a real awareness about their circumstance and that you're there to help.
Video Trainings
From pre-recorded mini-courses to live webinars, people get very excited about video trainings. It's an opportunity to show how you can make a difference for them and offer different types of upsell. Meanwhile, you're also educating them in an area they want to grow.
Software Trials
Do you offer something at a monthly subscription rate? By offering a free trial, even just 7 days, people will get excited about trying your product. They have the option to cancel before they are charged, but there's a consequence. Hopefully, by then, they will be convinced that what you're offering is more than worth their money. Then, they won't want to be without it.
Discounts or Free Shipping
Nearly any industry can offer a discount as a lead magnet. From service companies sending out a mailer to a certain area to an online retailer, discounts are always welcome. With physical products, offering free shipping helps save the customer money and allows you to attach the word 'free' in your offer.
A Quiz or Survey
One size does not fit all and customers often know this before the business does. Maybe you're selling supplements to someone who doesn't know which one is best for them. A quiz or survey could help them narrow down which of your products will help them with a particular issue.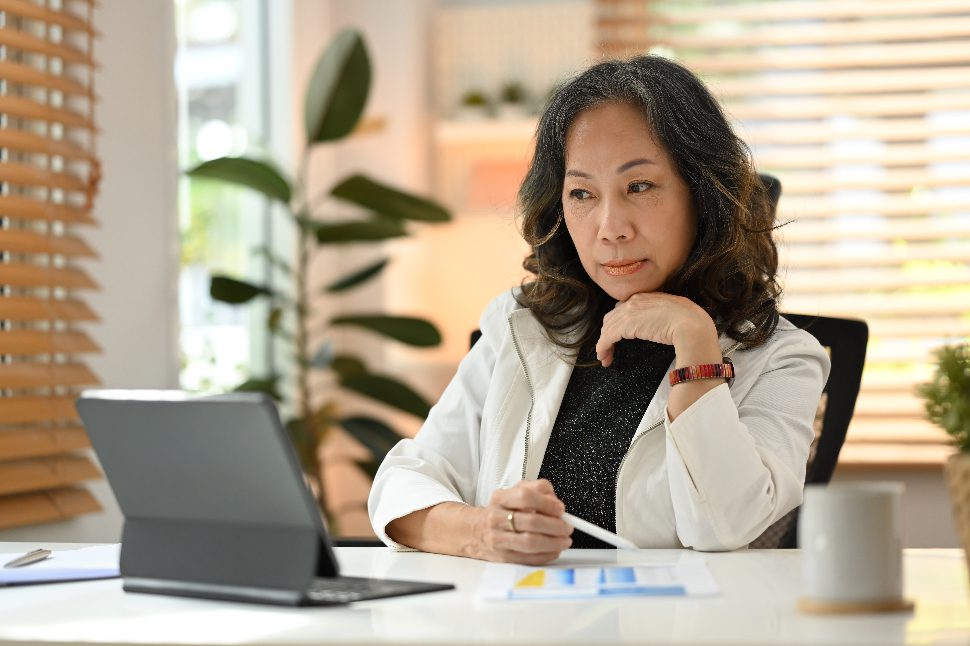 Design Materials or Catalogs
If you have a product catalog, offering it for free puts the images right in front of your customer. In the winter and spring, seed companies send their catalogs to their customers in the hopes of big purchases before garden season. Maybe you also work in an industry where the physical, high-quality pages will entice your customers to buy. Sending them a free catalog in exchange for their contact information gets them on your list.
And once they are on your list, it's up to you to close the deal.
Picking Your Lead Magnet
There are plenty more options for a lead magnet, from free ebooks to free consultations. But finding the right one for your company just takes a little time. Sit down and think about what your customers most want from you. Then decide how you can pre-package just a small version of that. If you need help, Planify™ is here for you.

When marketing and scaling your business, it seems like there are endless things to do. But with an excellent, automated lead magnet, you don't have to worry. The leads will come to you.