Have you ever been excited about a product only to be frustrated by your experience buying from the website? Or have you experienced the disappointment of thinking a company was professional, but their website doesn't reflect that? Unfortunately, not enough companies think about this. In reality, there is a huge value in professional web design for business. That's what we're looking at today.
Reputation and Professionalism
Having a solid web design increases the professionalism of your brand, as well as building its reputation.
Building Trust
Customers are more likely to trust a company with a well-designed website. It shows that they care about their reputation and want to present themselves well. When a potential client finds a website is unattractive or poorly designed, they are less inclined to trust the company with their money. Human nature calls for high standards before we offer trust and this is no less true in commerce.
Demonstrate Your Capacity
A professional website demonstrates the capacity a business has for success. A poor website shows a low capacity, whereas a professional website exudes a high capacity. Customers are inclined to think that a nice website is an example of money well-spent and consideration of the user experience. This shows the company is client-focused.
Download our FREE Website Design Checklist
User-Friendliness and Capabilities
We can't overlook the user experience of a website. Moreover, a website should have the proper capabilities it needs. When a website is thrown together, these are severely impacted.
Website Speed
One of the most overlooked aspects of building a website is the speed. The average internet user won't wait around for a page to load. They won't enjoy a page that slows down their computer when it's open. This causes frustration and a customer is likely to go elsewhere to make their purchase.
Functioning Cart
If your website has direct commerce, the cart needs to be functioning. While a business can often get away with limited pay options or only one shipping choice, it needs to function well. There is nothing more frustrating to the consumer than putting items in their cart and not being able to check out.
Customized Integrations
For a novice putting together a website, it's easy to choose pre-built templates or cheap options with limited integrations. But when a business chooses a professional website design, the designer can ensure they have all the integrations needed for their company. This customized treatment ensures that your brand has everything it needs.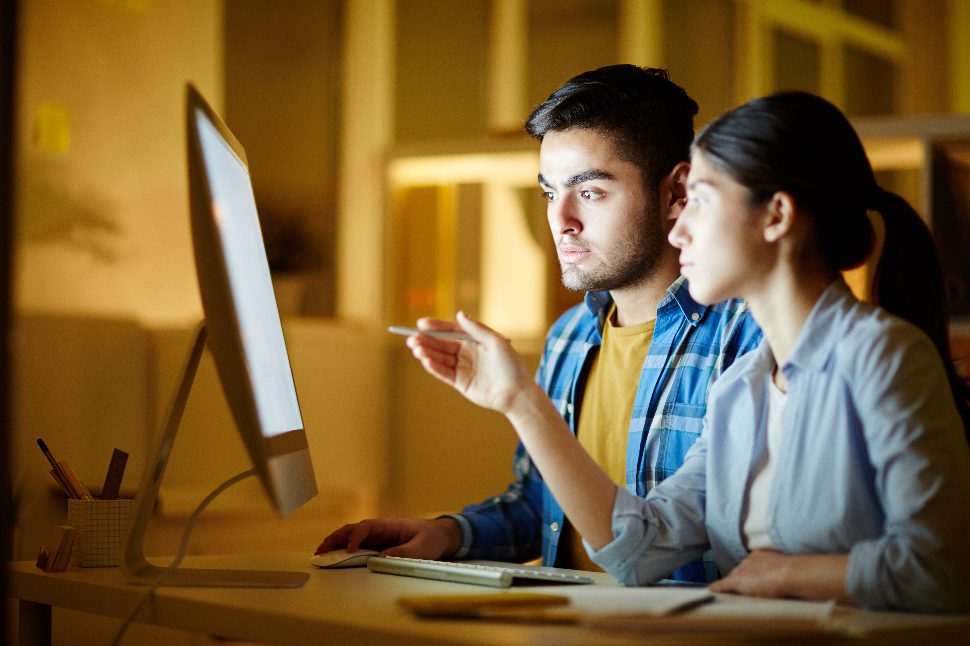 Style and Appeal
There's no substitute for style when it comes to branding. But with a template or cheap website, your brand may not shine.
Visual Appeal
A website needs more than colors and logos to represent you. Design includes placement, fonts, headers and footers, a Call to Action above the fold–and below if necessary, and which images look best where. Unless a business owner has a solid design background, they may miss opportunities to really grasp the appeal.
Brand Recognition
Along with all of the above comes brand recognition. How does the design of your ads complement the design on the landing page for those ads? Is the placement of your logo consistent? Are your website fonts in line with those used in images you post on Instagram? A professional website designer can help amplify these details.
Give Your Website a Boost
Maybe your website is ready for a boost, and you don't have the option to DIY. If so, hiring an agency like Planify™ can take all the stress out of web design. As an agency, we can connect your website to all your social accounts, Google Analytics, and more. If you're ready to take the next step, we'd love to hear from you!