What's included in your company's content? SEO? Ads? Social posts? As it happens, there's another aspect of content that many businesses forget. No matter your industry, there are ways to monetize your content.
It's true. Your content can make money on its own–apart from the revenue that it brings you. And while it may require some initial setup, the beauty of monetizing is the automation involved.
How to Make Money from Your Content
Sponsored Content
Are there any companies that support yours? Do they relate to your content that it's worth sharing an ad for them occasionally?
Sponsored content is a great way to share a product or service that your company has benefitted from–and getting paid. If your customers could benefit from another company, they would make a great sponsor.
Include your sponsored ad in a blog post, in a video on your YouTube channel, or a shout-out post on social media.
Run Ads on your Content
Running ads on your content allows Google to do the hard part. They will pull ads from companies that have a similar demographic and place the ads on your content. This could be in the form of a graphic banner on your website or a video ad on your YouTube video. The nice things about this is that you can set parameters and then…forget about it. Of course, you will want to update parameters as needed, but it requires little effort on your part.
Download our FREE Copy Style Guide
Subscriber-Only Access
With subscriber-only access, you can provide extra content at a premium. This works great for a social media personality offering extra tips behind a paywall. Or it could be a 15-page monthly home maintenance magazine from a roofing company.
The content exclusive to your paid subscribers should hold value. However, it can largely be an expansion on the simplified content you make widely available. Alternatively, you can put your efforts into the subscriber-only content and take small selections for your generalized content.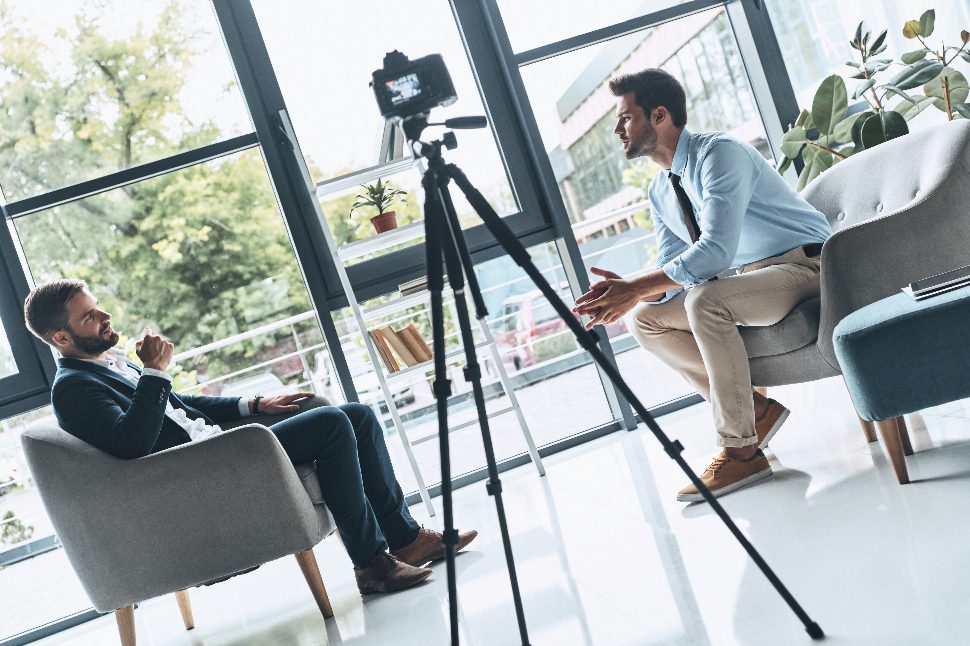 Affiliate Sales
Affiliate sales differ from sponsored content in that you are not granting a single sponsored slot for a product. Rather, you may have a page of 'recommended products' on your site. These will link to your unique code arranged through the company with which you are affiliated. This could also be products on Amazon if you have an affiliate profile. For these products, you get a portion of the sale from anyone who uses your link or code.
Don't Wait to Monetize
You can monetize your content starting today. Getting even pennies on the dollar adds up and gives your brand a new revenue stream. If you need help from Planify™, we're happy to come alongside you as you maximize your content. Reach out today!