Search Engine Optimization (SEO) is one of the biggest buzz-words in modern digital marketing. For most business owners, small business SEO strategies are seldom something you look forward to. For the busy CEO, it can seem like a black hole of technical detail. And for creatives, it can be a necessary evil.

But what if you could climb search results, reach more potential clients, and entice people to your business just by editing your copy?

With a few small business SEO strategies in place, that's exactly what you can do.
Download our
FREE
SEO Checklist
Where to Analyze Your SEO
SEO happens in many different forms. Search engines look at thousands of data points in order to decide where your content fits into users' search queries. The reality is that it takes time and diligence to learn all these data points. Some are more easily accessible than others. So with such a wide range of aspects to consider, where should you start? Where can you gain maximum impact without being overwhelmed?
Competitive Research
Using Competitive Research is a great way to find out what keywords your competition uses. By taking some time to analyze your competitors' websites and social media channels, you can observe keywords you hadn't thought of previously.

Of course, sitting down to look through this can seem tedious. But if you see repeat words throughout their sites, you just might find a key to elevating your company to the next level. This is especially true if those keywords are missing on your own website.

Use these words to communicate your company's value and strengths. Once you add these keywords, your website will be more search-engine friendly. This helps you rank higher and–hopefully–showcase your links above the competition.
Tools for Optimizing Your Pages
Not every marketer has time to sit down and go through other companies' websites. While it is beneficial to know what keywords your direct competitors are using, there are simpler ways. You have other solutions to determine what's missing from your own keywords.

Resources like SEMrush, Ahrefs, and BrightLocal can all help you in your journey to optimize your SEO and manage your rankings. These are a few great options to analyze where you might be lacking in your keyword optimization. They allow you to keep the power of SEO in your hands and under your control.

While these tools are extremely helpful, the learning curve can be daunting. Which is why it can be a good idea to bring in a company like Planify to do this work for you.
Fix Technical SEO
It is important to identify SEO problems and start solving them as soon as possible. This is crucial so that you can move closer to your long-term SEO goals.

What are some common technical problems with SEO?
Low-quality Pages Dragging You Down
For starters, do you have low-quality pages that are visible to search engine crawlers? Over time your website may accumulate a lot of different pages. Some of them may have been relevant at one point, but aren't relevant anymore. Other pages may be placeholders or filled with "dummy" content used by your website designers while testing new designs.

If these irrelevant or "low quality" are visible to search engines, your overall SEO will suffer. Search engines will see these pages and bring down your overall website grade.

Think of SEO like your report card in High School. If you have a bunch of classes you're failing, and only a few you're passing, your overall GPA will be low. Search engines see your website as a whole and give it a sort-of GPA. Each page will have its own "grade" which then lends itself to the overall site GPA.

The good news is that unlike High School, you can simply tell Search Engines not to index those low-quality pages. This effectively hides them from search engine crawlers, thereby boosting your overall website GPA.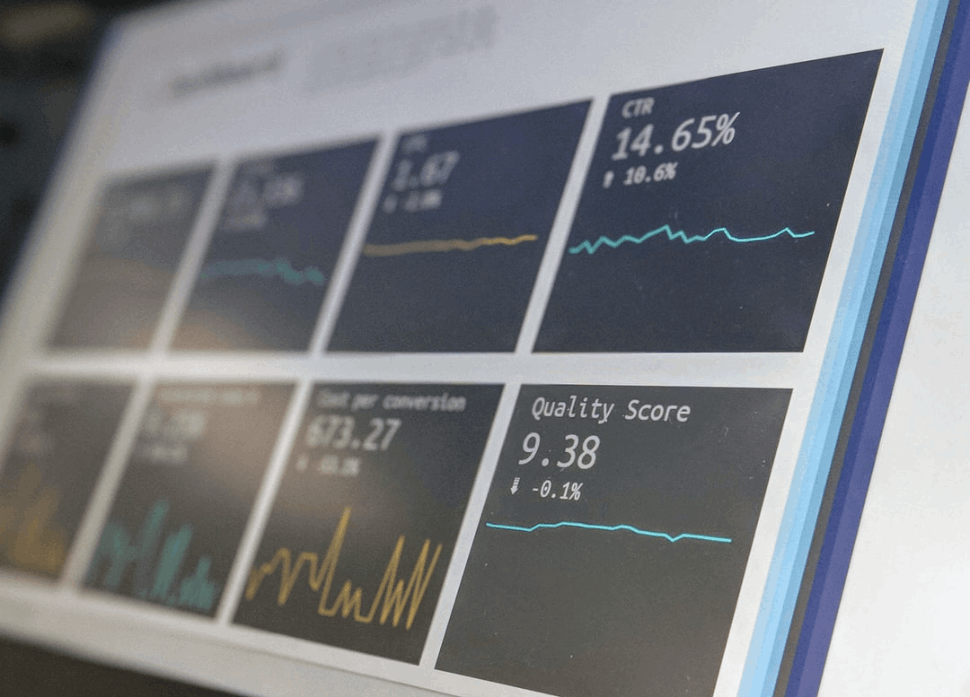 Addressing Duplicate URLs
Duplicate URLs are another common website SEO problem. This is when you have multiple URLs representing the same pages.

For example: having "wesellcars.com" as well as "www.wesellcars.com" without one redirecting to the other.

Another example: having "http://wesellcars.com" and "https://wesellcars.com" is very common if your site was created without SSL encryption, but has since activated it.

If you do have multiple indexed versions of URLs that are the same page, they will essentially be competing with one another for ranking. On top of that, Search Engines might see it as duplicate content—or worse, keyword stuffing—and rank your site lower because of it.

Google Search Console can assist you in identifying these errors. Once identified, you will want to set up 301 redirects to ensure that your webpages aren't competing with themselves.
URL Naming Structure Is Important
Your URLs should be succinct and complete with keywords. Rather than "wesellcars.com/xf3dfhkj89q3df.html", it should read "wesellcars.com/suvs". Using keywords in your URLs not only helps Google to properly index the page on your site, but it provides a better user experience.

After all, potential customers aren't going to memorize a series of characters to return to a link at a later time.

By taking the time to improve your URL naming structures, you make it easy for customers and for Google to trust your business. Ultimately, trust leads to success.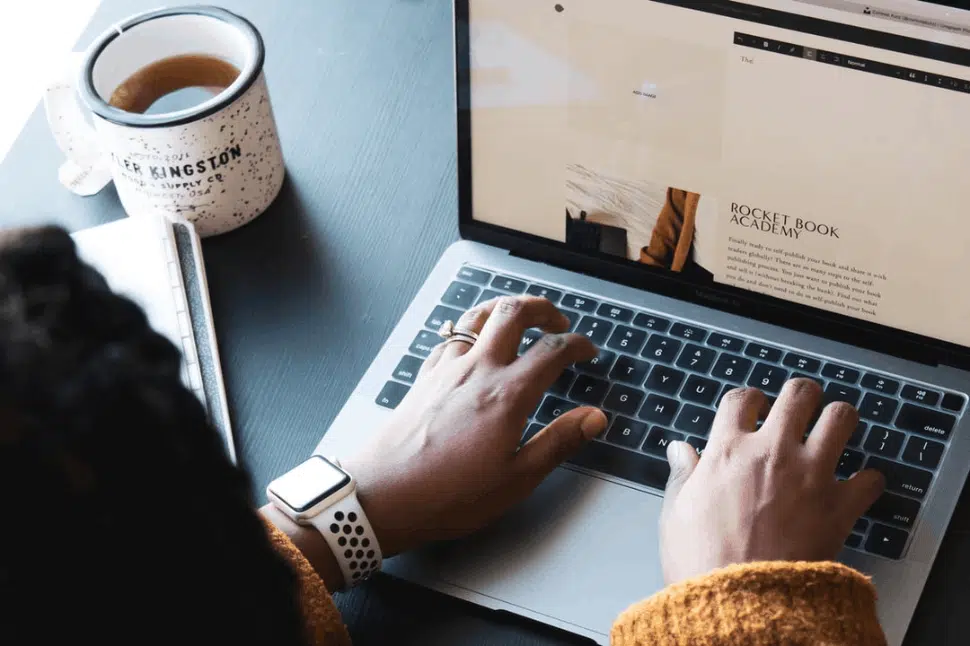 Share Optimized Blog Articles
As an entrepreneur or business owner, you know you need quality web traffic as well as information that solves customer problems. From customer responsiveness to trustworthiness, search engines like Google use multiple aspects of your site to determine what they rank your website for.

But at the end of the day, content is king. You have to know how to develop readable, engaging posts that will keep your readers entertained and give them something they were missing. Newbie writers often go for the wrong types of information that offers little to no value to their audience.

Your competitors are probably writing their own high-quality copy and ranking, so you need to do more than tap into the same boring techniques. Use your originality to grow. That means you have to think like a consumer and write for one.

As there are tools for checking your own site's optimization, there are also tools for writing strong SEO. A software like Ink helps you write optimized content for your industry and even your location. They also have assistance through AI technology to help when you get stuck on what to write next.

For ideas on what to write about, look up keywords related to your industry. Previously mentioned tools like Ahrefs and SEMRush will help with this. You can also use the free tool Ubersuggest to discover keywords. It's also important to listen to what questions your customers are asking. Odds are other potential customers are asking the same questions and typing them into Google search. Finally, make sure to follow current trends to connect with what your consumers want.
Optimize All Landing + Product Pages
Your landing and product pages must be optimized if you want them to attract free search engine traffic. It doesn't matter how good your brand is or how amazing your product or service—if Google doesn't rank you, customers won't find you.

Your landing page shouldn't just give details about how many years you've been in business or a couple of reviews. Those things are important and help to set you apart from the competition. However, they have to be complemented by diligent keyword usage.

Your homepage needs to include the keywords customers type into Google when they want to hire a company like yours. The best chimney sweep in town won't get customers without the word 'chimney' on his landing pages.

It's important to pick a few specific keywords and phrases that rank highly and include them throughout your website, not just your homepage. For high rankings on Google, there's no room for neglecting a single opportunity.

Remember, though, it's not just about using keywords. It's about answering all of a customer's potential questions as thoroughly as possible. If you answer a customer's question thoroughly enough, the keywords will often be there.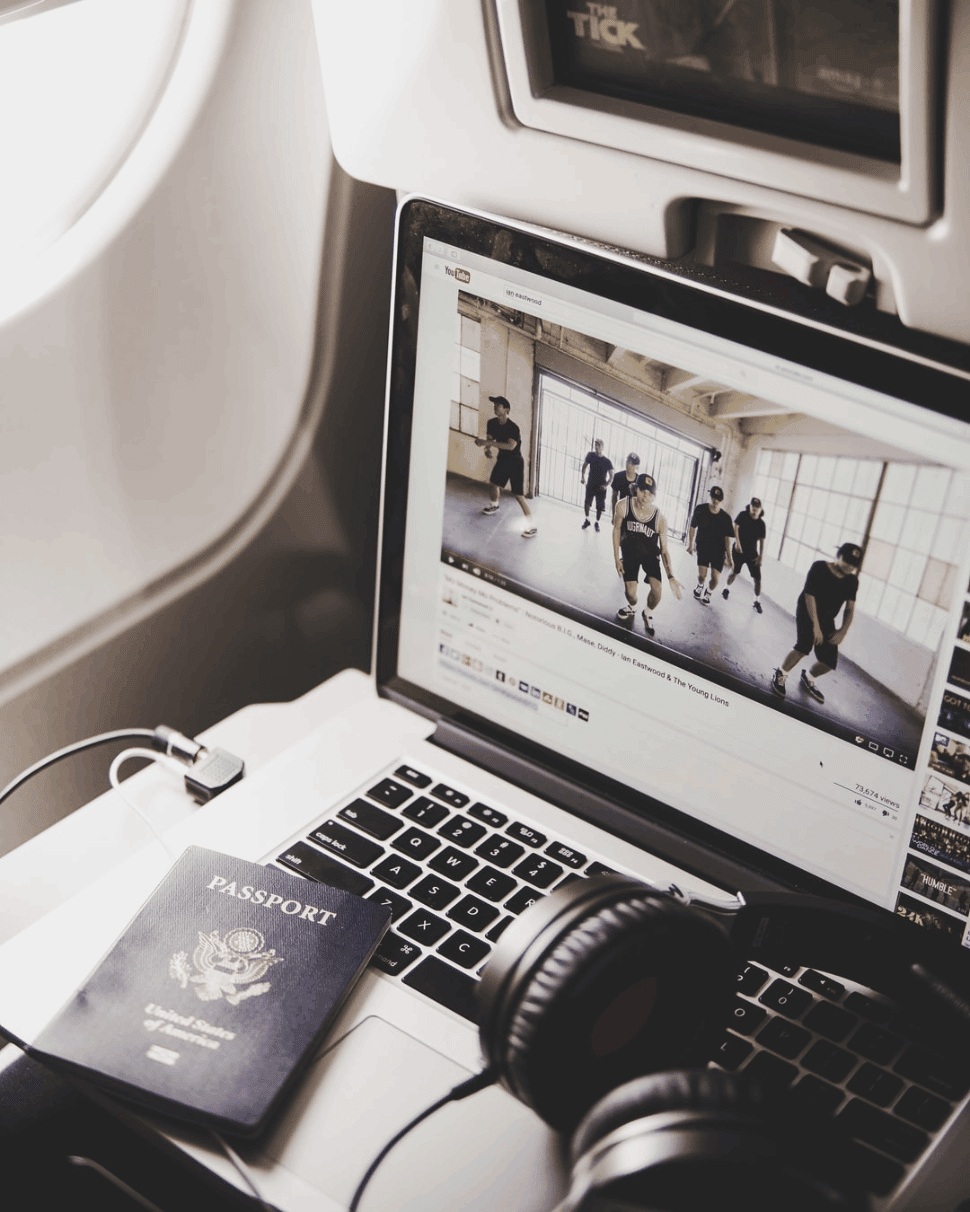 Use Social Platforms for SEO (YouTube, Pinterest, LinkedIn, Facebook)
While SEO on social media platforms aren't immediate factors in ranking on Google, it is still extremely important. A link to your site from a popular site is always a good thing.

For one, you need to be sharing your work across social media for the sake of exposure. It will help potential customers and clients find your brand and helps them see that you are, indeed, a company with a reputation. As they click your posts, you gain organic traffic on your website and Google uses this information as a factor in ranking your pages.

This can also benefit your backlinks, another factor considered by Google. As more and more people link back to your pages, your brand reputation will grow. This, in turn, increases visibility–a key aspect of successful brand management.

Engaging your audience can only help and using the right keywords and sharing them online is an important factor in growing your business. When you put in the effort to target the right trends and share them online, you will drive new leads and build new relationships.
Final Thoughts on Small Business SEO Strategies
In order to win at search engine visibility, you need to dig into keyword research, optimize your website content, and create new high-quality content. You should be implementing website structure best-practices, and properly earning backlinks. While there are many ways to optimize your SEO, you only need to start with a few steps. For the small business owner, change can come quickly with a little bit of effort.

The best way to accomplish better performance on Google is to spend a few hours researching and understanding these small business SEO strategies.

And if mastering SEO just can't top the list of priorities for now, companies like Planify are here to help.