As we go through our blog series on Search Engine Optimization, it's important that we don't skip over technical SEO for businesses. But what is technical SEO and how hard is it to manage?
That's exactly what we're looking at today.
What is Technical SEO?
Technical SEO is the back-end of your website and how Google crawls, understands, and indexes the pages on your website. They use this information to determine how you are ranked in search results.
The concepts, and even some of the steps, of technical SEO are not too difficult to master. However, without sufficient knowledge of how search engines function, it can be confusing and a little complex. It's handy to have someone with solid SEO and website skills to do the majority of your technical SEO. But if you're wanting to learn more or do it yourself, here are a few things to consider.
Crawling
Search engines use crawling to evaluate pages and even use the links on the page to search for more pages. On a 'healthy' website, crawlers can function easily and search and index your site. If, however, your website has broken links, poor page speed, and difficult functionality, crawlers may slow or stop altogether.
If you want to tell Google what it can and can't index, a robot.txt file communicates with search engines to allow or deny access to the page. Having said that, there are loopholes and this does go more in-depth as far as what is and isn't searched.
Indexing
Google knows how to index a page based on the robots meta tag in your HTML. Indexing involves how a search engine organizes your site. And if you have multiple versions of the same page, the canonicalization process begins. This looks at canonical tags, duplicate pages, your internal links, any redirects, and the sitemap URLs.
While there is some coding language involved in your website's technical SEO, you don't need any actual coding experience to optimize your site. If, however, you fear that there is a significant amount of information on your website that is preventing adequate crawling and indexing, you can certainly bring an expert on board to clean things up.
Download our FREE SEO Worksheet
Using Google Search Console
Google Search Console is important to set up with your Google Business Profile. It gives you all the best insights into your website and technical SEO.
Curious about how Google is crawling your site? In Google Search Console, you can run a Crawl Stats Report. This will demonstrate what's being searched and also show you areas that are struggling on the website.
Want to know how your pages are being indexed? Check out the URL Inspection Tool on your Google Search Console. This will give you all the info about canonical URL on your website.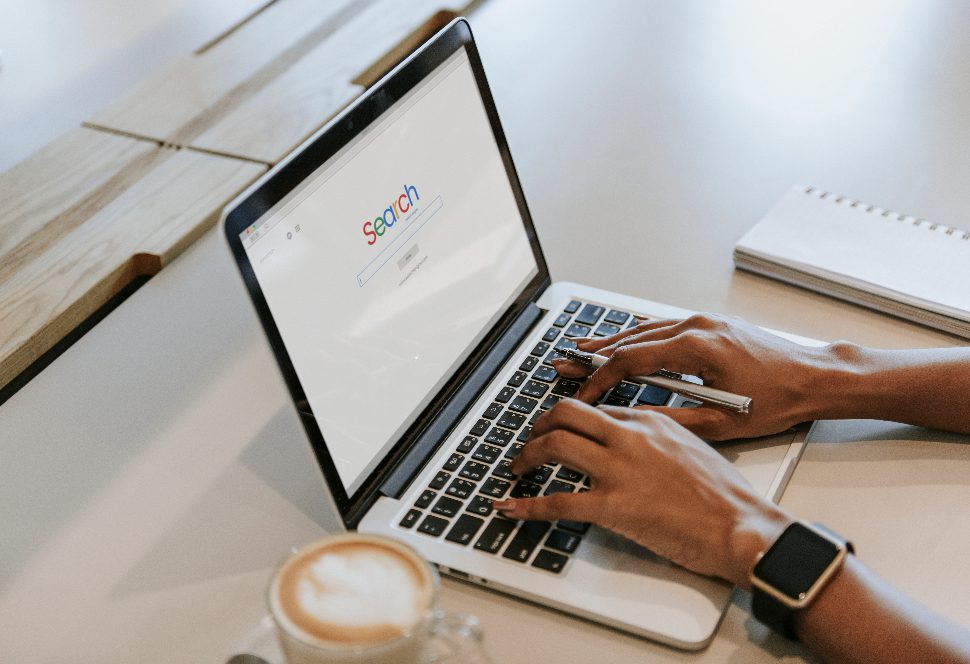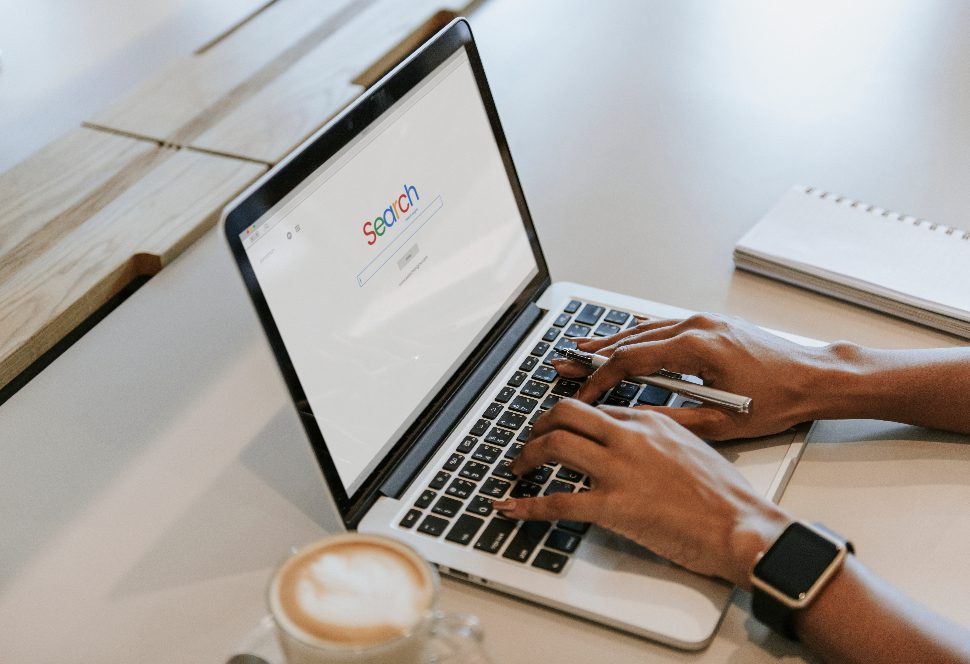 Building a Healthy Website
Technical SEO is just that–technical. There are a lot of in-depth aspects and backend work that needs to be done if you find that your company's website is lacking. These initial steps can certainly help, but it all starts with building and maintaining a strong website.
At Planify™, we create, maintain, and host user-friendly websites that search engines actually like. Whether you need help with design, copy, or just functionality, we're here to help. Book your free Discovery Call today for a website you can be proud of.