The holidays are a crucial time for small businesses. Each year, hundreds of billions of dollars are spent on holiday gifts. As a small business owner, you want a piece of that pie. But how? With big box stores and online giants dominating the market, how can your small business compete?
The answer is with smart marketing strategies designed to reach your target audience. Keep reading for three holiday marketing strategies that will help your small business succeed this season.
1. Get Personal With Your Messaging
One way to set your small business apart from the competition is to get personal with your holiday messaging. Use language that speaks to the heart, and make sure your visuals reflect the warmth and happiness of the season.
The holidays are a time for family, friends, and loved ones. What better way to show your customers that you care than by getting personal? Send holiday cards with a handwritten message in packages, or include a small gift with their purchase. This is a great way to show your appreciation for your customers and build relationships.
Download our FREE Guide to Holiday Campaigns
2. Make It Easy For Customers to Buy From You
The holidays are a busy time for everyone, so make it easy for customers to buy from you. In your online store, make sure your checkout process is quick and seamless. Most importantly, make sure your employees have proper training and are ready to provide exceptional customer service.
But there are other ways to make it easy for customers to shop from you–by easing the strain on their wallet. Run a promotion or offer discounts on gift cards, products, or services. You can also partner with other businesses to offer joint discounts or promotions. This is a great way to increase sales and attract new customers.
This is also a great time to incentivize your digital strategy. Try offering additional or stacked holiday discounts in exchange for reviews or email list subscribers. These are all simple strategies that make it easier for customers–while benefitting your business in the long-run.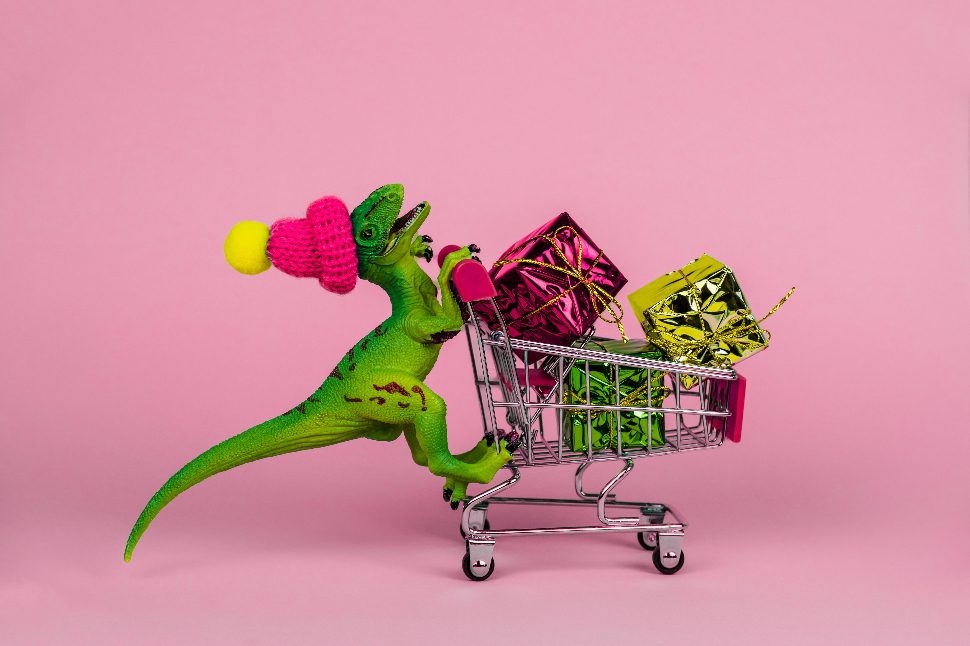 3. Creating Holiday-Themed Content
Another great way to get people excited about your small business during the holidays is to create holiday-themed content. This could take the form of blog posts, social media posts, infographics, videos, or even just festive images accompanied by a holiday-themed hashtag. If you have a creative team, put them to work coming up with ideas that will get people engaged with your brand. And if you don't have a lot of resources for creating new content, no problem. There are plenty of free online tools that can help you get started.
Your holiday marketing strategies should never overlook the importance of building excitement for the season at hand.
Seasonal Strategies
The holidays are a crucial time for small businesses—but don't worry, Planify has you covered with three foolproof marketing strategies. Take time to get personal with your messaging. Focus on making it easy for customers to buy from you. And don't forget about creating holiday-themed content. With these strategies, you can ensure that your small business will be successful this holiday season—and beyond!