Farewell, December. As the holidays come to a close, and we look to the horizon of the new year, most business owners are planning and projecting. For a 2023 marketing calendar, it's time to stay current on trends and keep an eye out for intriguing opportunities. We've compiled a few simple ideas to stay on track as you move forward into January and the new year.
Evaluate your current marketing calendar and determine what has been successful and what hasn't
As a marketer, it's important to evaluate your calendar and campaign strategies to see what is working and what isn't. Both now…and in the past few years. This can be a difficult task, as there are many moving parts to any given campaign. However, by taking a close look at your past campaigns, you can start to see patterns emerge.
Perhaps certain times of year are more successful than others, or certain strategies generate more leads than others. By identifying these customer patterns, you can adjust your marketing calendar accordingly and ensure that your campaigns are as successful as possible. Analyze your past campaigns and see what changes you can make to improve your results in the future.
Download our FREE Guide to Holiday Campaigns
Brainstorm new ideas for marketing strategies that you could try in 2023
Use social media platforms to your advantage
While most business owners know the importance of social media, many aren't taking advantage of the best features. With over 2 billion active users on platforms like Facebook and Instagram, there's a vast potential audience for you to tap into. Make sure you're using high-quality images and videos. Take advantage of the various features each platform offers (such as Instagram Stories or Facebook Live).
Beyond this, there's a plethora of value to social media. If you want to start boosting your ads, or you need to find features that benefit your industry, Planify™ can help. We love to come alongside you as your business amplifies the impact of your online presence.
Email marketing can be extremely effective if done correctly
Make sure your emails are well-designed and offer valuable information that will encourage recipients to engage with your brand. You can also use email marketing platforms to segment your list and send targeted messages to specific groups of people. There is a ton of great info throughout the blog if you want to run new email marketing strategies.
Experiment with different types of content
In addition to traditional blog posts, try creating infographics, eBooks, podcasts, or even videos. Mixing things up will not only keep your audience engaged, but it will also help you stand out from the competition. Maybe you're struggling to see how your industry can capitalize on some of these content types. If so, we'd love to brainstorm with you. Thinking outside the box and coming up with creative plans might be just what you're missing.
Collaborate with other businesses in your industry
This could involve co-hosting an event or webinar, guest blogging on each other's websites, or simply sharing each other's content online. Collaborating with other businesses is a great way to reach a new audience while also building relationships with other industry leaders.
Don't forget seasonal markers
As you plan your calendar for the new year, keep holidays in mind. Some may be national and others are celebrated around the world. Look at your consumer base and decide what would most appeal to them. You may want to take advantage of Black Friday sales, or promote based on an international community. Either way, focus on seasonal markers and find a unique approach to your marketing campaign.
Review your budget and make adjustments as needed
Making and sticking to a marketing budget is one of the best ways to stay on top of your financials. But what happens if your circumstances change and your budget should change with it? Maybe you've had a change in business, an unexpected expense. Or maybe you just want to make some tweaks to your company spending. It's important to review your budget on a regular basis and make small adjustments.
Include a discretionary fund in your marketing budget in case a new and exciting marketing opportunity appears. Maybe it's a sponsored event, or maybe Google keeps us on our toes this year with another great product. Whatever it may be, you want the money within reach when opportunity strikes.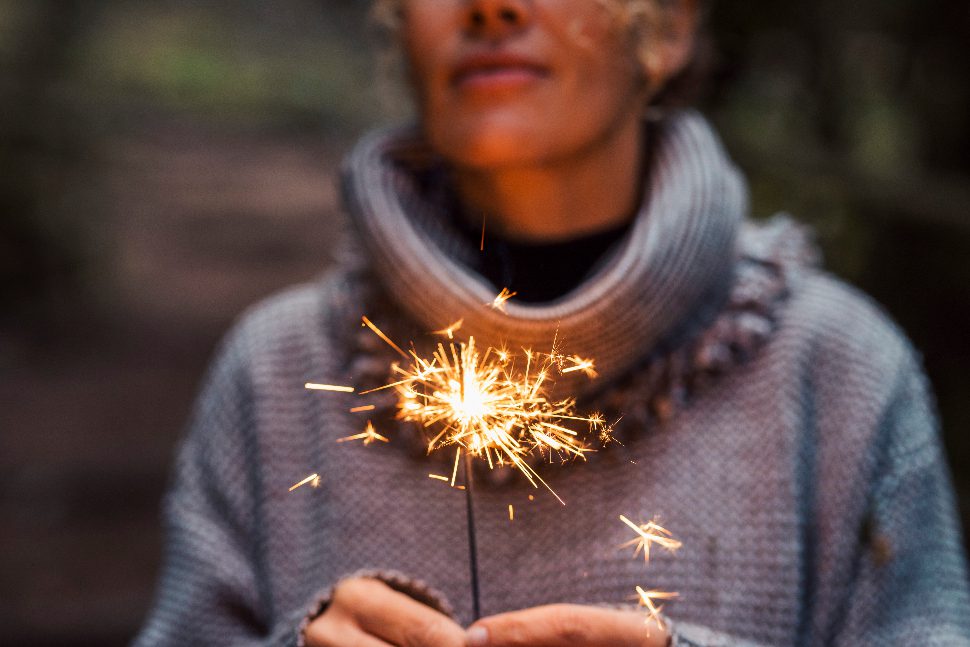 Tie it all together
Once you have your plan together, finalize your calendar. With a finalized 2023 marketing calendar, your brand is ready to move forward and stay on track. With a little necessary flexibility, you have a chance to thrive. And if you need a hand with a more detailed strategy, the team at Planify™ would love to brainstorm with you.
2023 is sure to be an exciting year for marketing, so make sure you stay ahead of the curve!