If you've been in business for any length of time, you have probably heard the term 'marketing funnel.' Depending on your personal strengths, you may not have wanted to dive in to learn what it means to build your funnel.
However, if you're reading this post, you must have decided that this is a concept needed to start or scale your business. For that reason, Planify is here to answer the question, What is a marketing funnel?
How do you grow a business?
Marketer Jay Abraham says that there are only 3 ways you can grow a business: 
Increase the number of customers
Increase the average transaction value per customer
Increase the number of transactions per customer
Of course, any business owner would love to see these increases. The problem comes in when we have to actually make that happen. How do we increase customers? How do we increase the average transaction values for each of them? And how can we get them to buy from us more often?
We may aimlessly send newsletters and engage in email marketing. Maybe we pay for ads in the hopes of lead generation. Or maybe we optimize every last word on our website, begging for organic traffic. But if we want customers we can engage, maintain, and retain, there is an easier way to do it.
This is where we need a solid marketing funnel.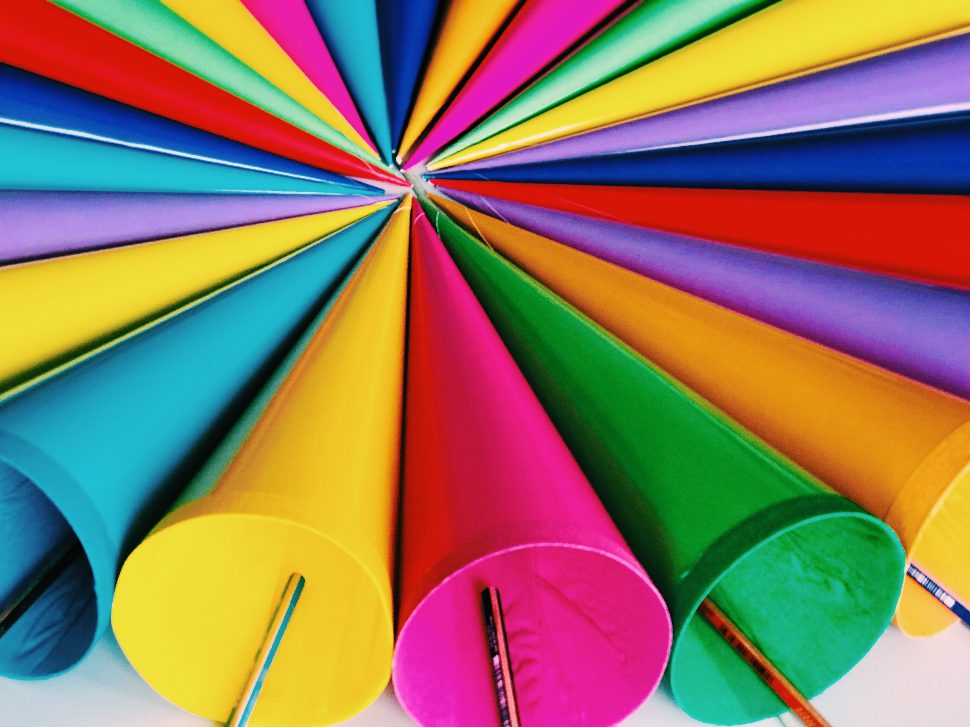 What is a marketing funnel?
A marketing funnel is an intentional path that you have to set out from the beginning. And while a marketing funnel is a strategy that must be implemented, it can come together with a few key steps. Keep an eye out for the next post to learn what those steps are!
In your funnel, you take your prospect through a process to becoming a happy customer. The funnel starts broadly at the top, so you can catch an entire audience. But you carry them through the necessary steps of engagement until you build a lifetime customer.
Through the journey of attracting, engaging, and converting a prospect, you build a relationship with them. You build trust. You show them why your business is the one they need to buy from. But this funnel also guides you when things don't go as planned. Every business loses prospects along the way. With the marketing funnel, you have a path to bring them back.
The beginning of the funnel requires awareness from your audience and ensuring they know you exist. From there, it's all about bringing your business repeatedly into their view. Using content campaigns and consistent branding are essential elements as you carry your prospect through this funnel. And at each stage in the journey, you build their desire to purchase until your potential customer becomes a buyer.
Download our FREE Building a Funnel Checklist
What makes a funnel different from a campaign?
Your marketing funnel isn't a single campaign. Rather, it's made up of campaigns that each have a very specific purpose. At one step, you have an ad campaign to generate awareness. Further down, you have an email campaign with your offer.
This funnel is the result of your marketing team, yes, but it must also be in collaboration with your sales team. They need to know which steps of the journey they are taking with you. At some points in the funnel, they will be the ones who take control. But soon enough, it's back to the marketing team to follow through with the next stage of the funnel.
What does this mean for you?
Your brand needs to become familiar with the process of building a funnel if you want to see consistent progress in growing your business. On the Planify blog, we will be looking at the 8 steps needed to take your audience through the funnel. For today, start at the top of the funnel.

Consider your product market fit. Who is your ideal customer? What do they need? What is their pain point, and how does your product solve it? What is their desired state of being, and how does your product get your target audience to that place?

In marketing, it all begins with knowing our consumer. If we want to market to them, these are the questions we have to be asking. Maybe you need help to create a stronger marketing funnel. If so, Planify is here to provide you with a more effective marketing strategy and encourage a better customer experience. Next time, we will look at how to develop your strategy to sell more and, ultimately, grow your business.