It's time. Your business is ready. You've started to build your website and you can't wait to see the end result! After all, a website makes your company legitimate. It also draws in the customers and creates an avenue to make sales. Right?
As vital as it is to have a website, there's a lot more to it than just creating one and throwing it out there on the internet. The reality is that there are dozens of elements necessary for a good website. You need to consider things like page speed, SEO, and even spellchecking the copy. But we've put together a list of 3 commonly forgotten aspects of web development that could make or break your success.
Target Audience
If you've followed the Planify™ blog for very long, you know we are all about the customer avatar. Knowing your target audience is critical to your marketing efforts. When you build a website, there's a pretty serious distinction between who is selling and who they're selling to.
Consider cases like when a father sees his child struggling with thin crayons and he decides to start a company selling fat crayons for little hands. Chances are, he'll be marketing to 20-30 year old moms more often than to dads like himself.
Photos on the website will have to reflect Mom-stagram styles, complete with earth-toned color pallettes and highlighting that the crayons are made out of non-toxic, organic materials.
Hypothetically, he's designing all of this for his target audience while wearing an orange and blue football jersey and bermuda shorts.
It may sound like a silly example, but it's something every business owner has to think about. Our target audience may not be a copy/paste of our own style. And since the customer is always the hero of our brand, the website needs to target their taste rather than sharing our own.
Download our FREE Website Design Checklist
Call-to-Action
Oh, the desperately important CTA! Your website must certainly have a call-to-action. But there's more to it than just throwing out a button that says 'Buy Today!'
Your CTA needs to be clear, accessible, and consistent. If you own an e-commerce store, of course you will want a buy button for each item. But filling any page with a series of calls is going to overwhelm users. If you've ever been on a one-pager with five different offers, you know how confusing it can be.
'Click for free shipping'
'Buy today and save an additional 10%'
'But if you buy today, you get THREE free!'
To have all of those in one scroll is far too much. Your CTA needs to be direct for the offer. Your offer may be a special deal or it may just be a simple button to purchase a product. Either way, you need to have a CTA on the page and, if there is a lot of information on the page, consider having the same CTA above the fold and again below.
Planning Ahead
Who will be managing your website now that it's up and running? Who is going to keep everything up to date? Where is your website being hosted? Who will handle updates on servers and Google Analytics? If you have a new offer, will someone on your team add a landing page for that offer or will you hire a professional? How will you add new products/services?
All of these things need to be considered in advance of launching your website. At some point, there will be maintenance needs. Even simple, templated websites will need some sort of upkeep and it's important to have a plan for how that process will happen.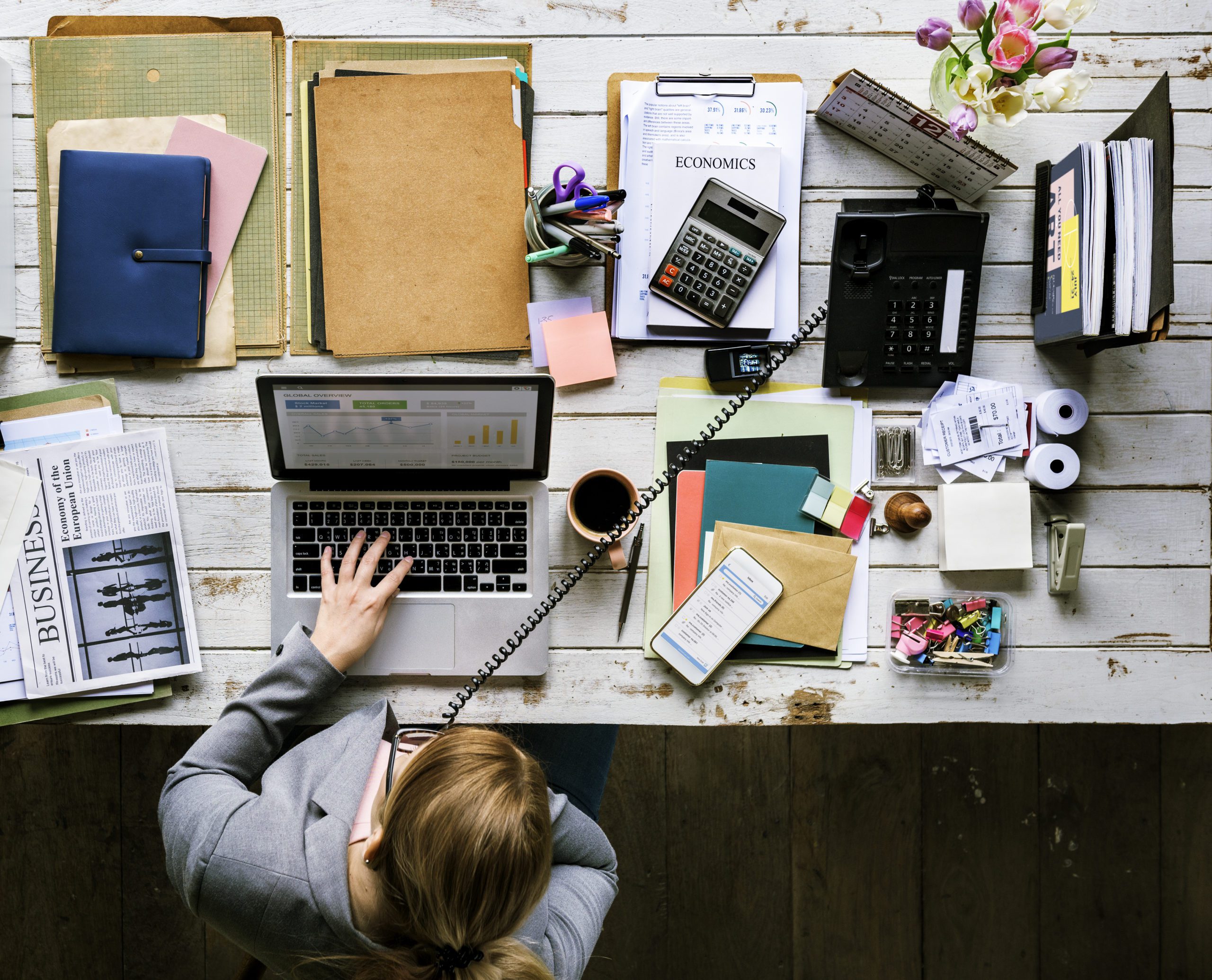 Forget Something?
Maybe you're getting ready to launch or site or maybe you already have. Either way, it's important to ensure you have these rules covered. A website can require a huge amount of time and money, so it's important to steward it well.
If you need help with creating, launching, hosting, or updating your website, Planify™ can help. The best part? We have extensive experience in web design–enough that it's hard to forget even the little details.
We'd love to hear from you for any needs you may have. Reach out today!